In the name of love, R&D with heart

Love Yourself

Love Family

Love Environment
Extend optical technologies & Create core values

Three Cores

Smart health
We go deep into the house, creating ICT health enhancement products that people can use at home.

Food safety
Use the power of technology to help people monitor the health of food in life.

Environmental protection
Reduce packaging of products, reduce unnecessary manufacturing waste, and environmental pollution.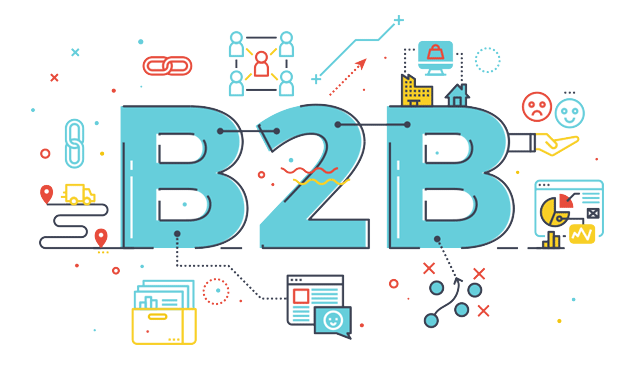 Diversified business model
To establish brand value
RedEye has a diversified B2B business model.
We cooperate with brands and build RedEye's brand image.

To lead RedEye to innovative opportunities for business cooperation, we always regard the voice of the customers as the priority.